Techfak
/
AG Biomathematics
/
People
/ Sebastian Probst
Sebastian Probst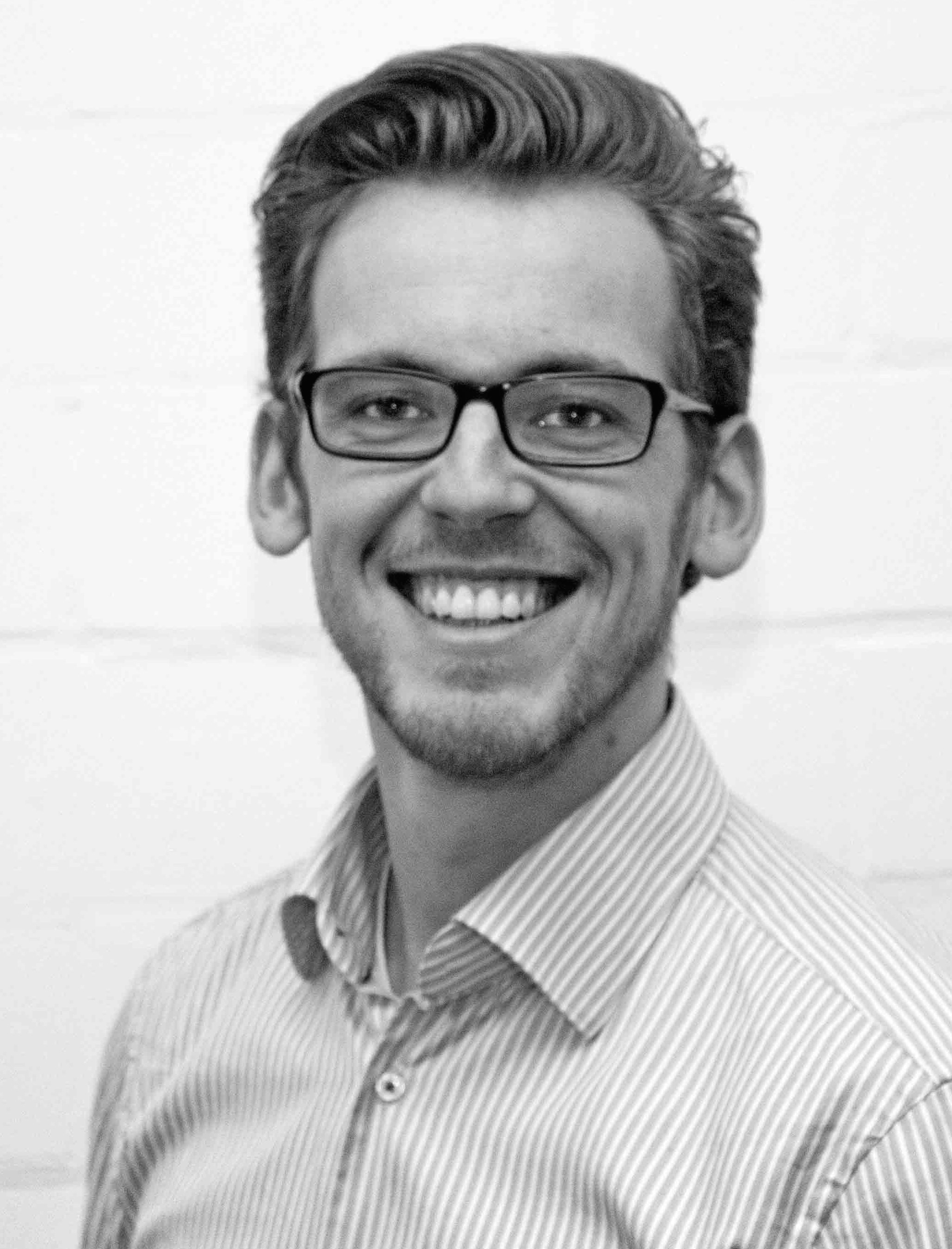 Educational and Professional Experiences
In August 2012 I received my diploma in mathematics from Gottfried Wilhelm Leibniz Universität Hannover (
Algorithmic Optimization
group of Marc Steinbach).
Until October 2018 I have done my
doctorate
in Ellen Baake's
Biomathematics
workgroup. In addition to my research and teaching tasks I am the computing officer of the workgroup and act as coordination support for the priority program
Probabilistic Structures in Evolution
. In particular I am responsible for the construction and maintenance of its webservices.
Current Interests
I am working as a postdoc in the area of population genetics, in particular on models that deal with recombination dynamics. I am using a combination of methods from numerical mathematics and probability theory for the estimation of model-parameters. Furthermore, I am searching for an evolution model that captures the essentials of Lenski's long term evolutional experiment and contribute simulation studies to validate this model.
Publications
E. Baake, Adrián González Casanova, Sebastian Probst, Anton Wakolbinger
Modelling and simulating Lenski's long-term evolution experiment
March 2018, 29 pages
[Preprint]
M. Esser, S. Probst, E. Baake
Partitioning, duality, and linkage disequilibria in the Moran model with recombination
J. Math. Biol. 73 (2016), 161-197
[Preprint] [Journal publication]
Talks
13th German Probability and Statistics Days 2018:
How large is infinity? Simulations and heuristics for a stochastic model of Lenski's long-term evolution experiment
Albert-Ludwigs-University Freiburg
Freiburg, February 27-March 2, 2018

Joint meeting of the SPP 1590 and SPP 1819:
Infer recombination parameters using numerical optimization methods
Cologne University
Cologne, September 28-30, 2016

Mini-workshop: Duality of Markov processes and applications to spatial population models:
Duality between the Moran Model with recombination and a marginalised ARG
TU Berlin
Berlin, November 06-07, 2014

ECMTB 2014:
Type distributions on partitions and their ancestry in the Moran model with recombination
Göteborgs Universiteit
Gothenburg, June 15-19, 2014

DMV Jahrestagung - Studierendenkonferenz
Saarland University
Saarbrücken, September 20, 2012

Teaching
Übungen zu Mathematische Biologie

→

eKVV

Präsenzübung Wahrscheinlichkeitstheorie und Statistik

→

eKVV

by Webmaster