Where will GW 2009 take place?

GW 2009 will be held at the
ZiF - the Center for Interdisciplinary Research
at Bielefeld University.

-
Detailed travel information and maps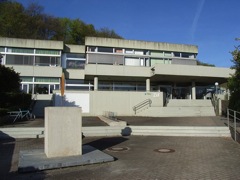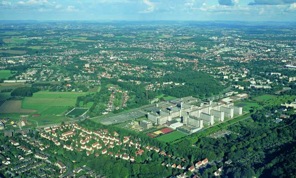 Bielefeld
is located in North Germany on the flanks of the wooded hills of the Teutoburg Forest. As the regional center of East Westphalia, Bielefeld is easily reached on an hourly schedule by way of IC, ICE, and EC trains on the route Dortmund- Hannover. The nearest airports with hourly train connections are Hannover (115 km), Dortmund-Wickede (110 km), Düsseldorf (190 km), and Frankfurt (320 km). The regional airports Paderborn-Lippstadt (50 km) and Münster-Osnabrück (75 km) can be reached by airport shuttles.